PRACTICE PROGRAM
Credit-bearing Practice and Innovation Program in collaboration with the university sector.
In March 2021, the Ministry of Education and Research issued a new report on the need for increased work relevance in higher education, Meld. St. 16 (2020-2021). The Ministry of Education and Research demands closer links between the university and business sector and calls for more relevant practice and increased innovation competence in Norwegian study programs.
TIE has connected students and companies in innovative projects since 2015. Based on the new work relevance report, we've now also entered structured collaborations with selected universities, to integrate credit-bearing Practice and Innovation Programs in the education.
We conducted our first university pilot in the spring of 2022, in collaboration with the University of Oslo (UiO), TIK Center for Technology, Innovation and Culture, and LINK – Center for Learning, Innovation and Academic development. Here, master's students at the TIK centre were tasked with solving real cases from partners Atea, Kahoot! and NorgesGruppen, with facilitation and guidance by TIE. The pilot was integrated in the course TIK4021 Innovation and Global Challenges and included a 6-module innovation program by TIE, including company visits, co-creation workshops with the business partners and a final pitch contest.
Through TIE's Practice and Innovation Program, the students gain relevant practical experience and increased innovation competence, the university achieves increased work relevance in its educational offerings, and the business partners are provided with new solutions and access to a whole class of students with fresh perspectives. Win-win-win!
We welcome all universities, study programme leaders and engaged professors who may want to include similar programs in their offerings, to reach out to us. We are also looking for new company partners wanting to bring in exciting challenges to whole classes of students. TIE's Practice and Innovation Program will be tailored to the specific University program/subject and the needs and wishes from both the university and business partners.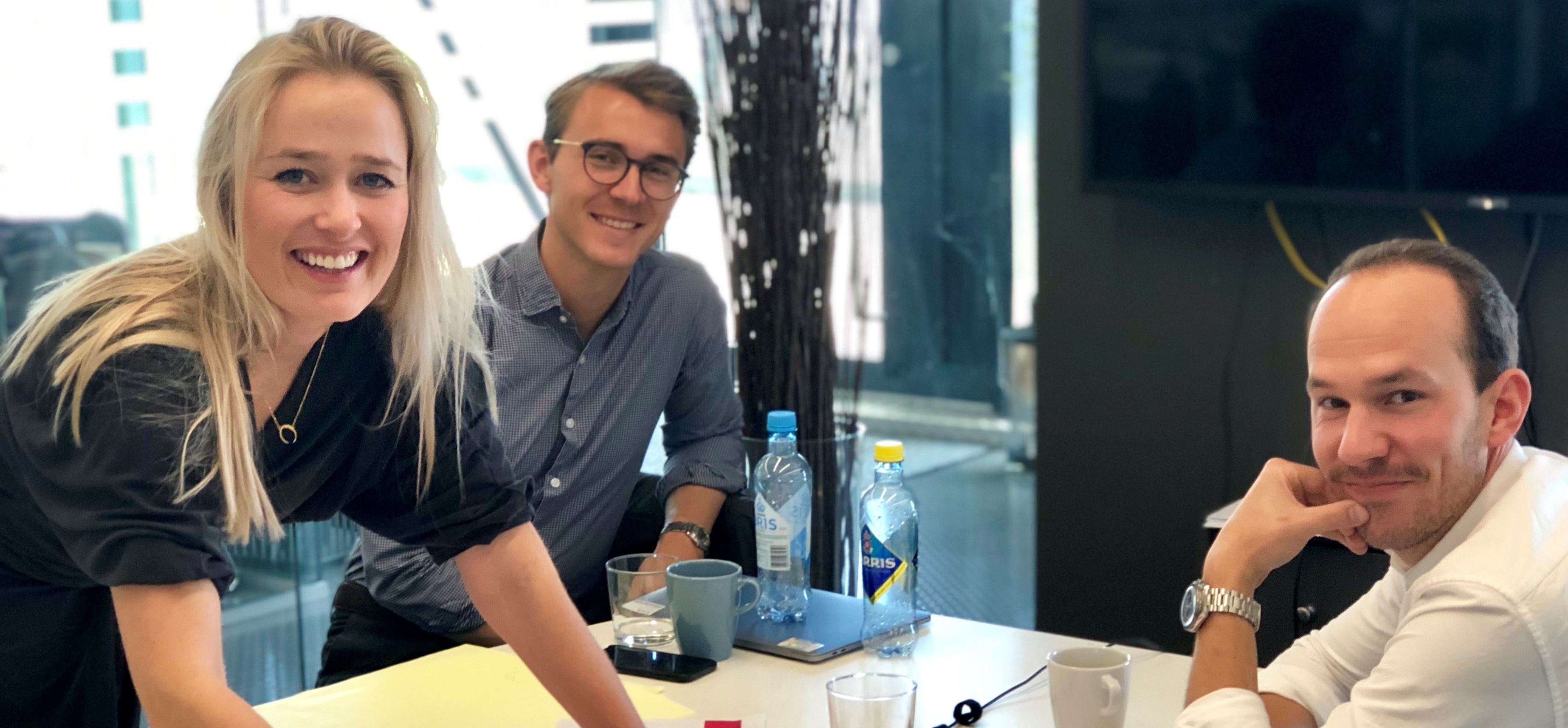 The Innovator
Prepare your company for change. We educate your employees to become true innovators.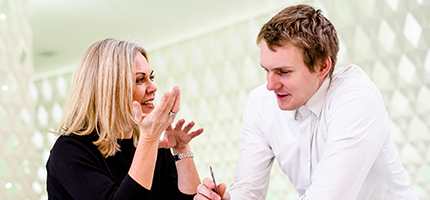 Design Sprint
A workshop-based program that puts the end user at the center of service and product development.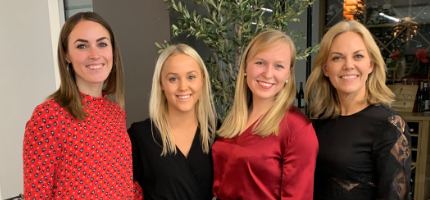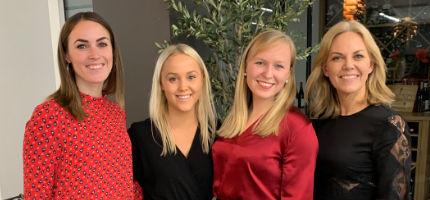 We tailor-make!
All our services can be tailored to your company's needs. Get in touch to discuss how.