CUSTOMERS
Since our launch in 2015, TIE has carried out more than 120 projects in collaboration with over 60 companies and 400 students. We work with customers in a wide range of industries in both the private and public sector. Through our projects, we can assist with the development and testing of new technologies, sustainable solutions, business development and strategies, design, software, cost analysis, marketing, mapping of new market and customer needs, and other innovative solutions. With tailor-made facilitation, frameworks and methodology from TIE, and new perspectives and fresh knowledge from skilled student consultants, new innovative solutions are created. In the overview below, you can see a selection of the 60 companies TIE has collaborated with.

Below you can read about a selection of the projects TIE has carried out, with reviews from customers and student consultants. NB: The projects below are from the period 2015-2017 and do not include the many exciting projects we have completed in recent years. We are working on developing a new Customers page.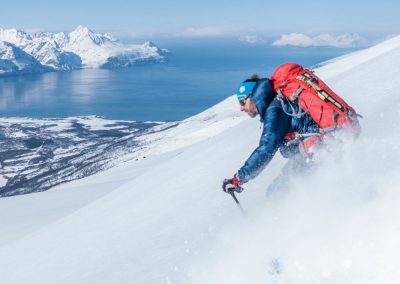 Bergans of Norway
New business opportunities in the Circular Economy
Which new sustainable products and services should Bergans of Norway focus on?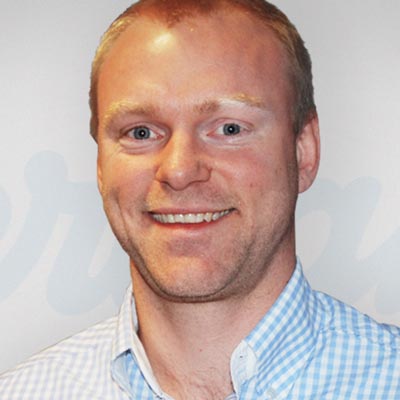 "It has been extremely inspiring for all involved in Bergans to work with The Innovation Effect and the student team regarding the issue of future circular solutions. We have been presented to a complete future concept that is now the guide to our continued work on both sustainability and future digital solutions related to this."
- Leif Holst-Liæker Chief Executive Officer
Bergans of Norway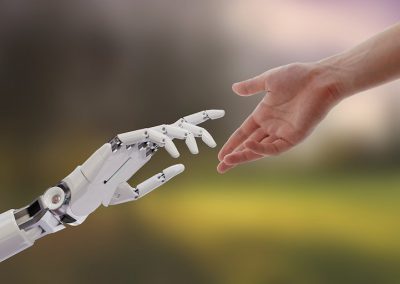 Atea
Market Research - Health Technology in the Public Sector
How willing is Norwegian municipalities to invest in welfare technology?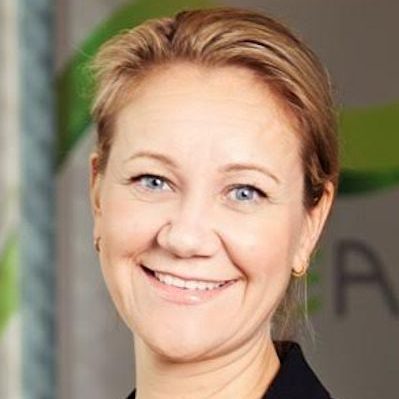 "It's rewarding to work with students and the academic environment. We are being challenged to see new opportunities. The team mapped out Norwegian municipalities' future investment plans for health technology. They researched the demographic development in 50 municipalities, and presented a strategy we now use!
- Marthe Dyrud
Business Manager for Welfare Technology, Atea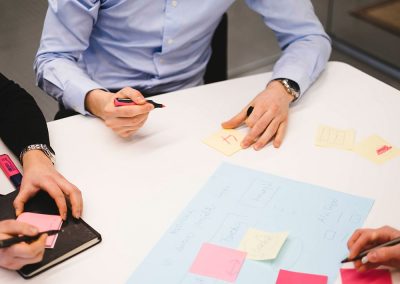 Atea/Samsung
Customer & Sales Strategy
A new sales and marketing strategy for Atea and Samsung.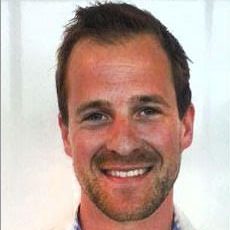 "The value of participating in The Innovation Effect's program was very high for Samsung Norway! This has been a learning process where the students and customers input have given us better understanding of our market. Samsung have, and will certainly use this program again!
- Thomas Andersen
Sales Manager IM B2B Samsung Norway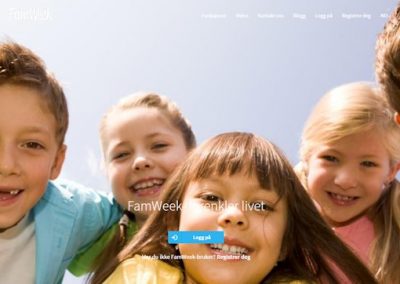 FamWeek
Creating FamWeek's digital homework helper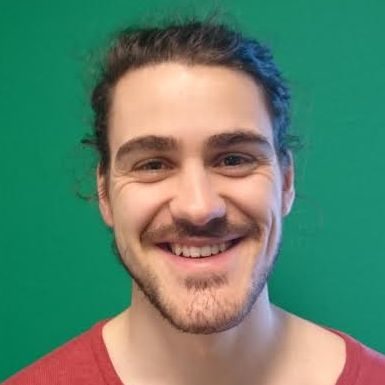 "I learned more working for FamWeek than I ever would have in a classroom setting. Managing the project from start to finish in a interdisciplinary team was a great experience. Succeeding as a team was a fantastic feeling."
- Stian Waagner Birkeland
Student, NTNU Trondheim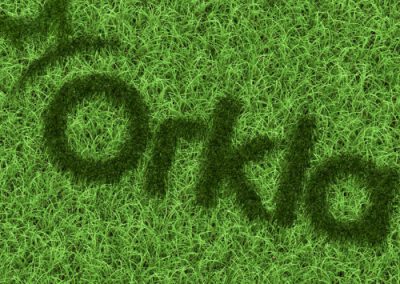 Orkla
Orkla – Sustainability - Communication Strategy
How can Orkla be more attractive towards a young generation of consumers through a strategic focus on sustainability?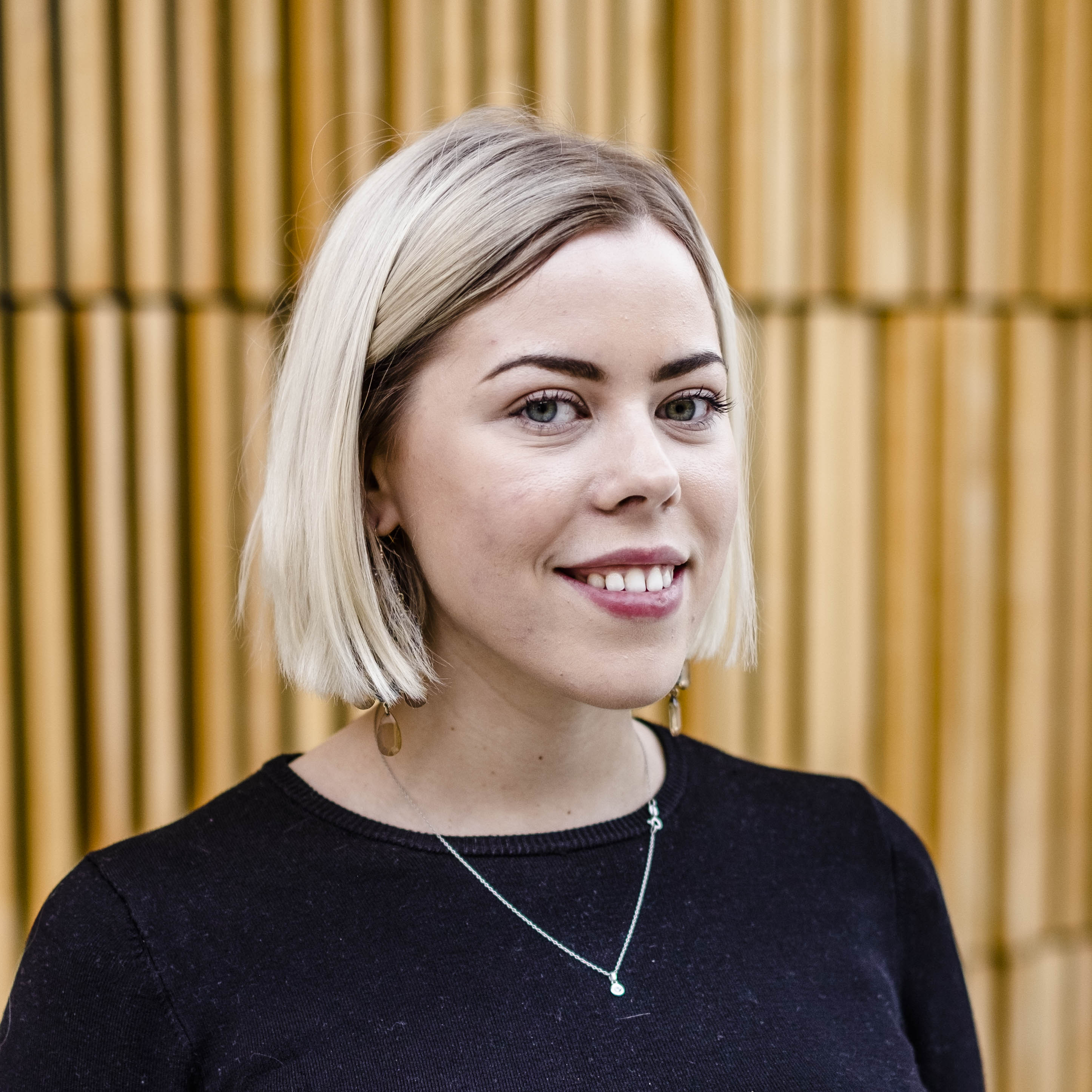 "The project with Orkla gave me the opportunity to develop forward-looking and sustainable solutions for one of Norway's largest FMCG companies. It is a unique opportunity for a student to be able to create innovation. I am very proud of what the team accomplished."
- Caroline Strømme
Student, BI Norwegian Business School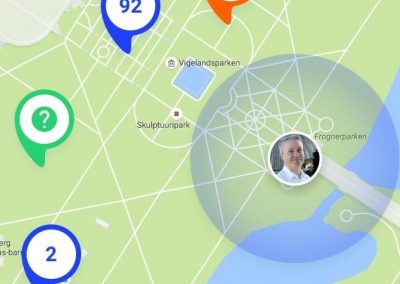 Pazzing
Market survey of the young target group
How to build loyalty and a relevant service for young consumers?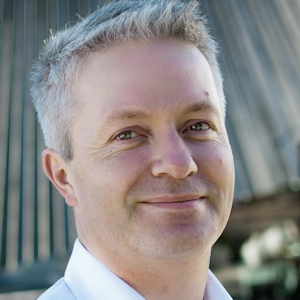 "We are impressed with the professionalism, expertise and delivery! Students have provided important inputs and ideas for how PazZing can be a success in the market. Many thanks to the students, and not least to Ida and Annette for good mentoring. "
- - Eirik Y. Øra - Gründer og daglig leder PazZing
Pazzing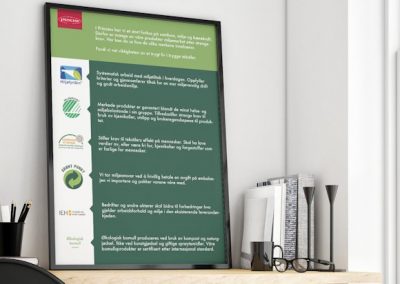 Princess Group
Business Development - New Concept Store
How can a concept store better convey Princess's identity, and expand their target group?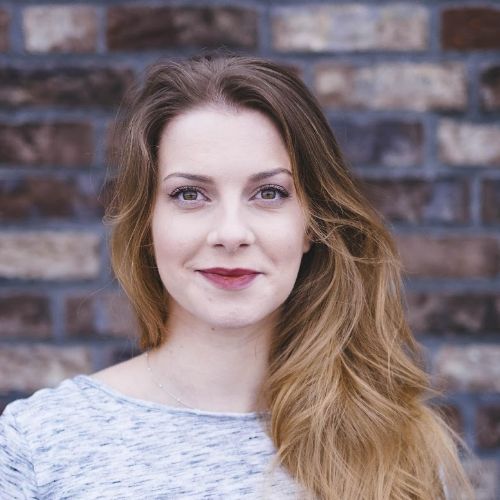 "The Innovation Effect has given me a unique opportunity to work with big and successful players. This would generally require a lot of work experience. The project gave me the chance to further develop my qualities and was a way great start to my carriere. "
- Kathinka Holmgaard Gerxaliu
Student, Westerdals ACT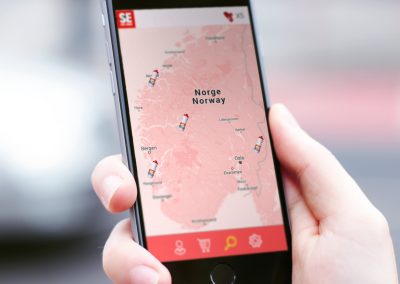 Se og Hør "Flaskeposten"
New Revenue Streams - "Digitizing Flaskeposten"
How can Se og Hør revitalize Flaskeposten as an income-generating source, and also attract attention in digital channels?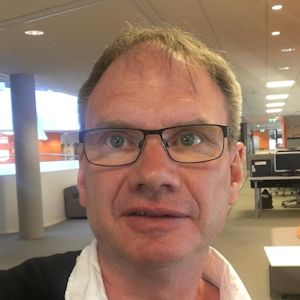 "The Innovation Effect facilitated a project that was both value-creating and engaging for Se og Hør. The student-team delivered a better product than other consulting agencies! It was great to see what such a young team produced! "-
- Trond Stensåsen
editor SE and HØR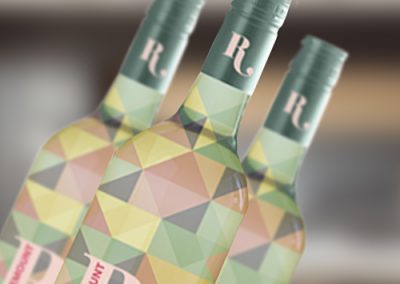 Solera Beverage Group
Increasing Sales Through Design
How does wine bottle design influence sales towards 20-25 year olds?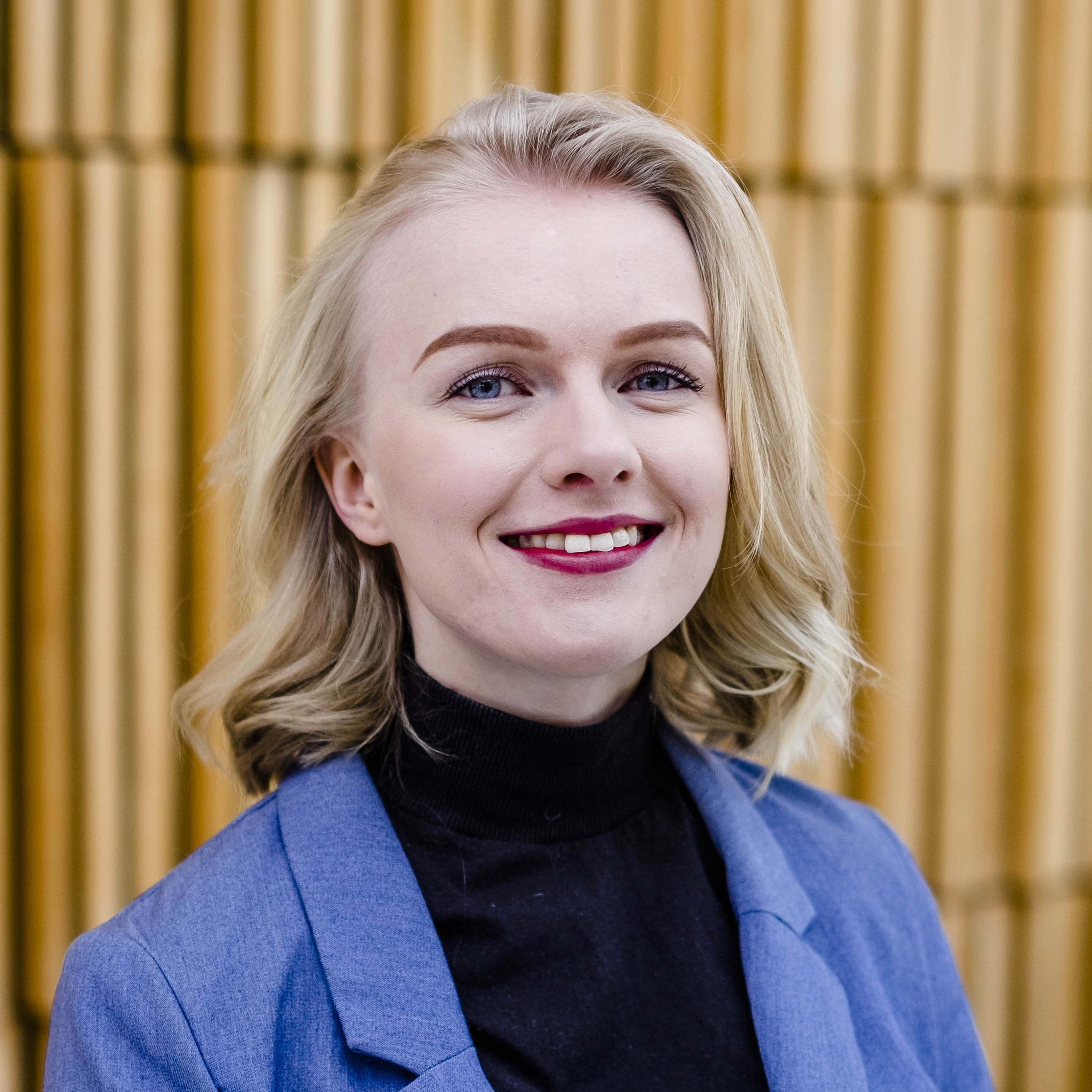 "The project process has taught me to be flexible and adaptable. It is when you step out of the comfort zone you really learn and grow as a person. Now I'm left with new inspiration, contacts and experiences."
- Iselin Ekornes
Student, Kristiania College