SERVICES
TIE's Innovation Sprint has been implemented in more than 100 projects in collaboration with 60 companies and over 100 students from both Norway and abroad. The students have contributed to renewing and improving existing products, services and processes for small and large companies, in a wide range of industries. Together, we create an innovation effect.
We offer four different services, tailored to your company's needs. You are welcome to combine our services as you like.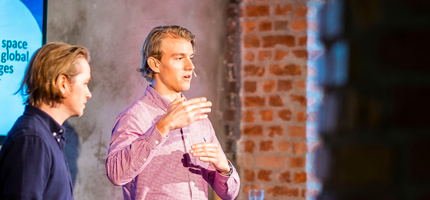 Innovation Sprint
Young creative minds combined with experience create new opportunities. The Innovation Effect recruits the best student team to solve your company's challenge through a tailor-made eight-week innovation sprint.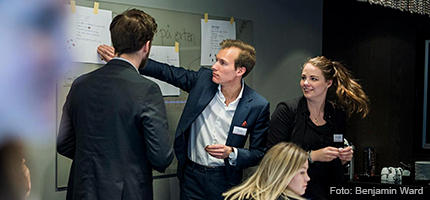 Insight Sprint
A tailor-made 4-week run for companies who need to collect and process data and insights quickly and efficiently. Our methods are acknowledged and tested in more than 100 projects.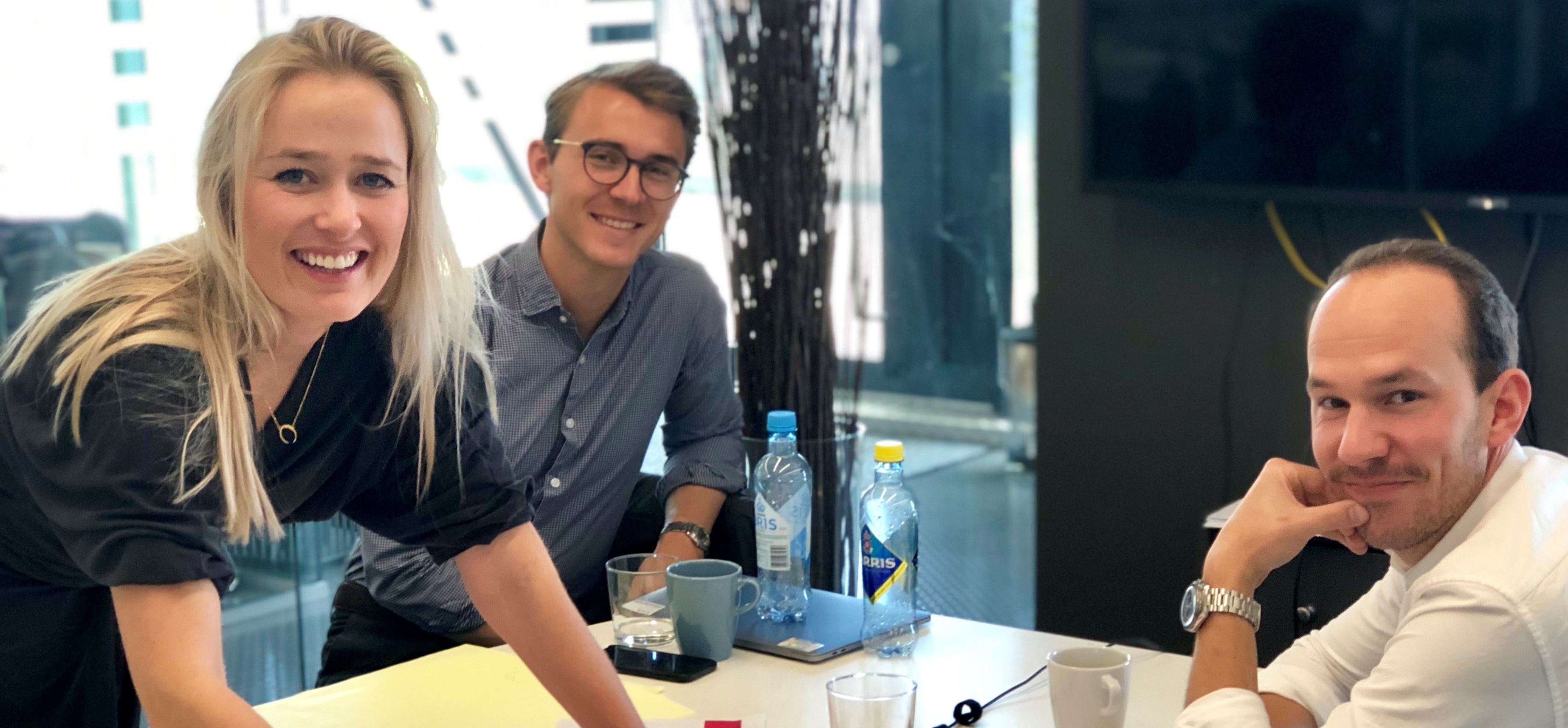 The Innovator
Create innovators internally and prepare your company for change. The Innovator is a four-module practical and theoretical innovator program. Participants get certified in leading innovative processes.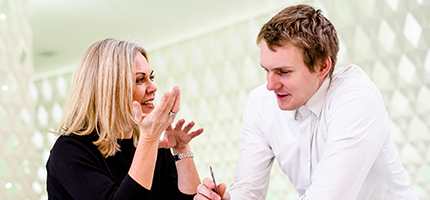 Design Sprint
Design Sprint is a workshop-based program tailored to solve your company's challenge. The sprint is based on Design Thinking methodology, placing the end user at the center during service and product development.
OUR METHOD
We renew, change and improve through three steps:

New Insights
Together with you as a customer, we define your needs and develop a tailor-made offer. We recruit and connect students in interdisciplinary teams. Their unique perspectives result in new and valuable insights.

New Solutions
Testing and development are important parts of the project. The student teams utilize the latest methods and techniques from their respective areas. The team's interaction with your users, and their testing of new insights creates a perfect basis for new solutions.

Innovation
Innovation means to create something new. Measurement and evaluation of the insights, solutions and results created through the process gives great learning for both companies and students. Towards the end of each project, the student team present the final result. New solutions are ready for implementation.