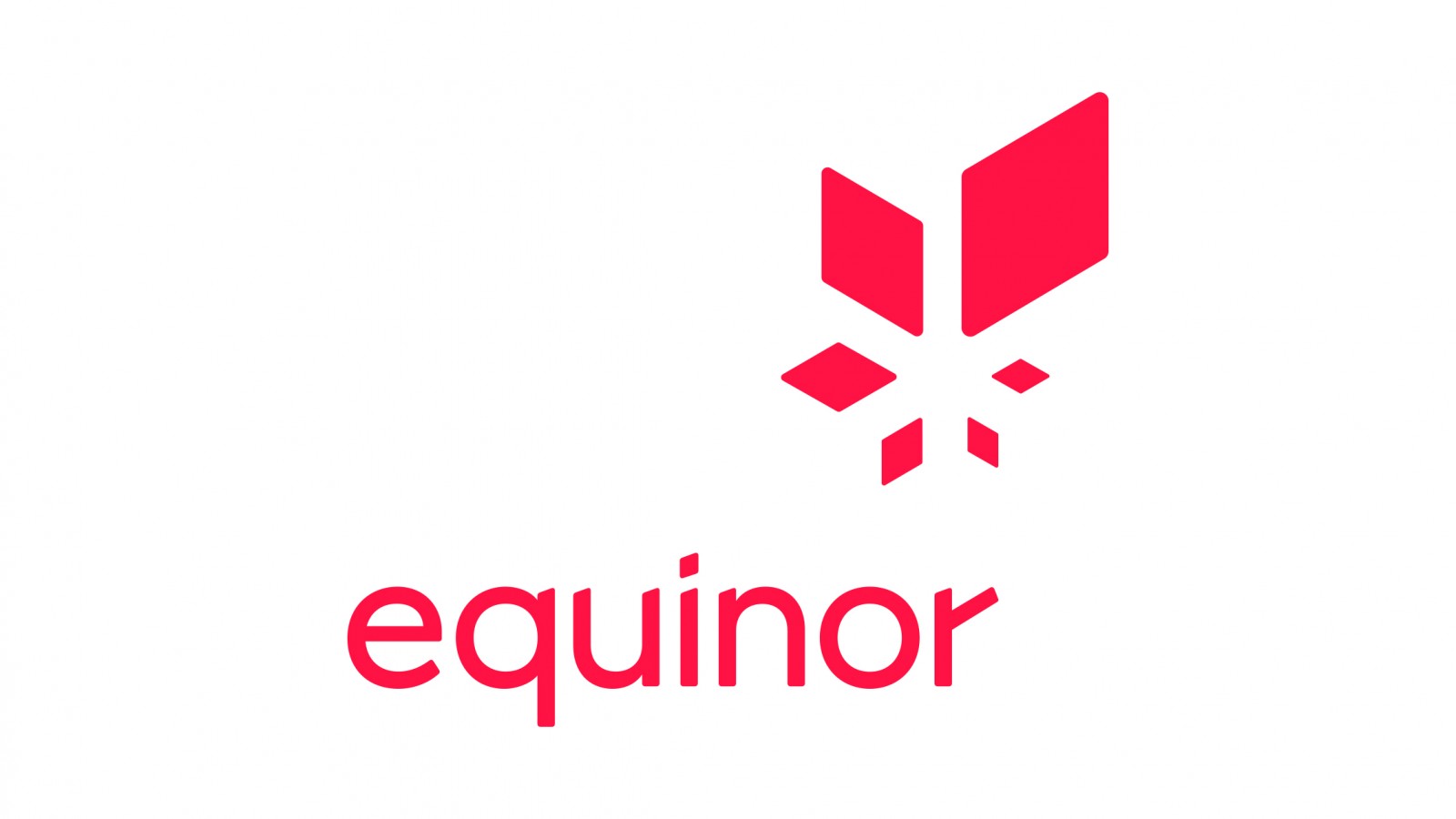 Start: June/August 2019
Duration: Three phases: 4 + 10 + 8 weeks, 15 hours per week
Team: 4 students
How to apply? See information below.

Technological advances have opened up for exploring the possibilities of installing solar panels to floating structures and the technology has seen a rapid growth on the renewable energy market since 2016. Now you have the chance to be a part of this exciting development!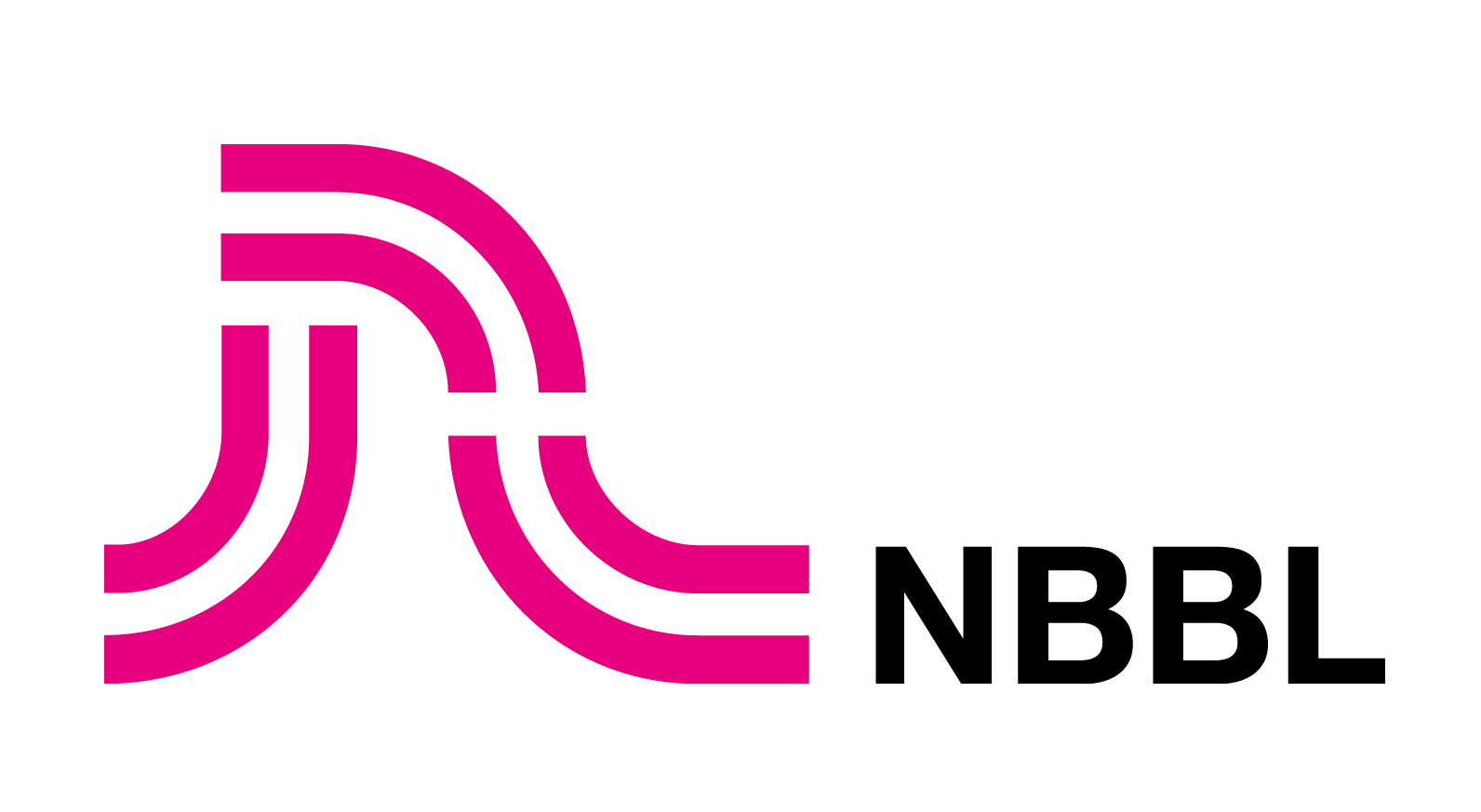 Oppstart: Mai 2019
Varighet: 4 uker med 10-15 timer i uken
Antall studenter: 4
Hvordan søke? Se mer informasjon i linken under.
NBBL ønsker at et studentteam skal innhente innsikt om direkte og indirekte (klimagass) utslipp og karbonavtrykk basert på sekundærdata for egen boligmasse sammenlignet med den totale boligmassen (79 %) for å avdekke hvor bærekraftige NBBL er. Videre skal de avdekke hvilke faktorer som burde inkluderes i et klimaregnskap basert på hva som kan gi bærekraftig gevinst.