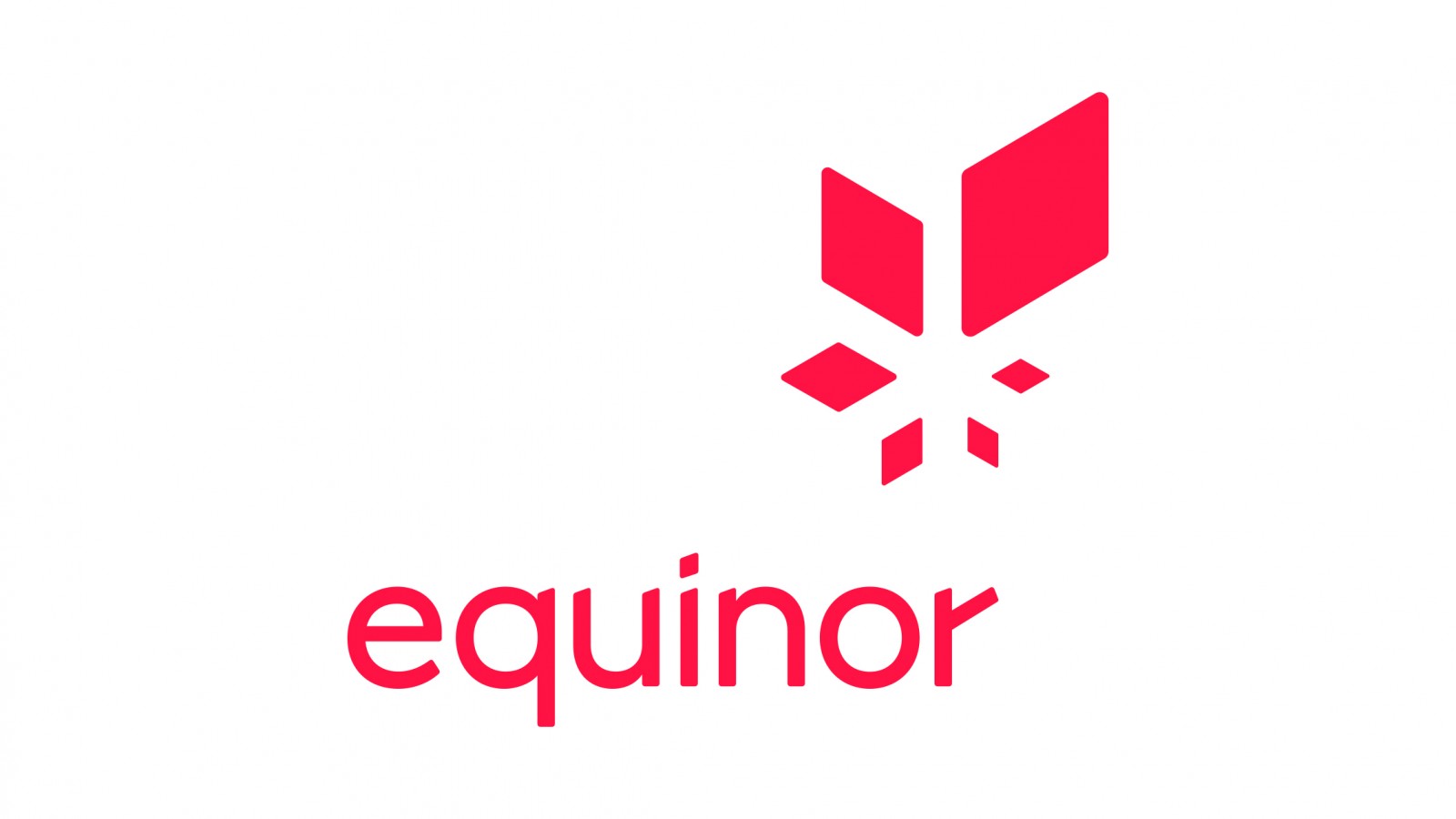 Start: January 2020
End: June/July 2020
Duration: Three phases, 24-26 weeks, 15 hours per week
Team: 4 students

Equinor has a long history of using automation and information systems to increase productivity and improve decision making. But in safety critical systems, for instance when sitting on top of an explosive mix of hydrocarbons in the cold winter seas, trusting the machines literally becomes a matter of life and death. Now, Equinor is looking for an interdisciplinary student team to help explore the opportunities and challenges in human-machine interaction.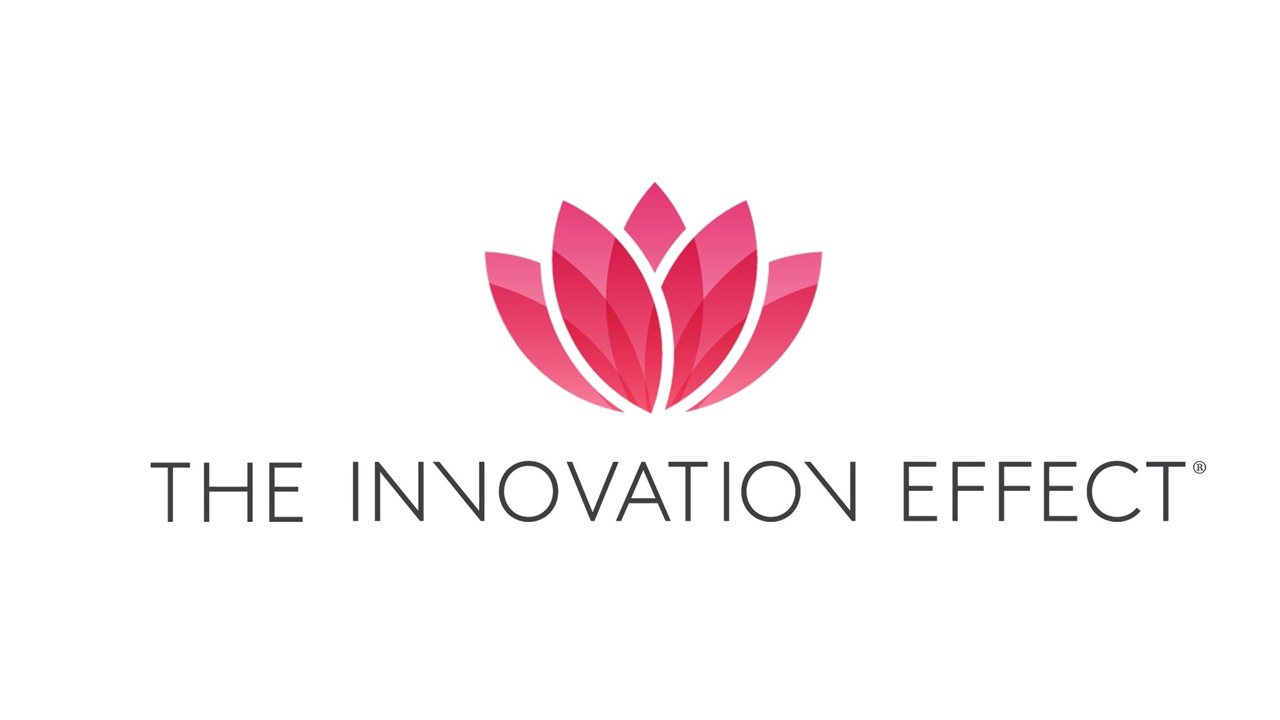 We get new projects all the time and will update this page continuously. Please follow us here and in social media for the latest updates.
The Innovation Effect combines professional consultancy and young creative minds. We deliver projects focusing on market research, customer retention and digitalization. Together we drive change.