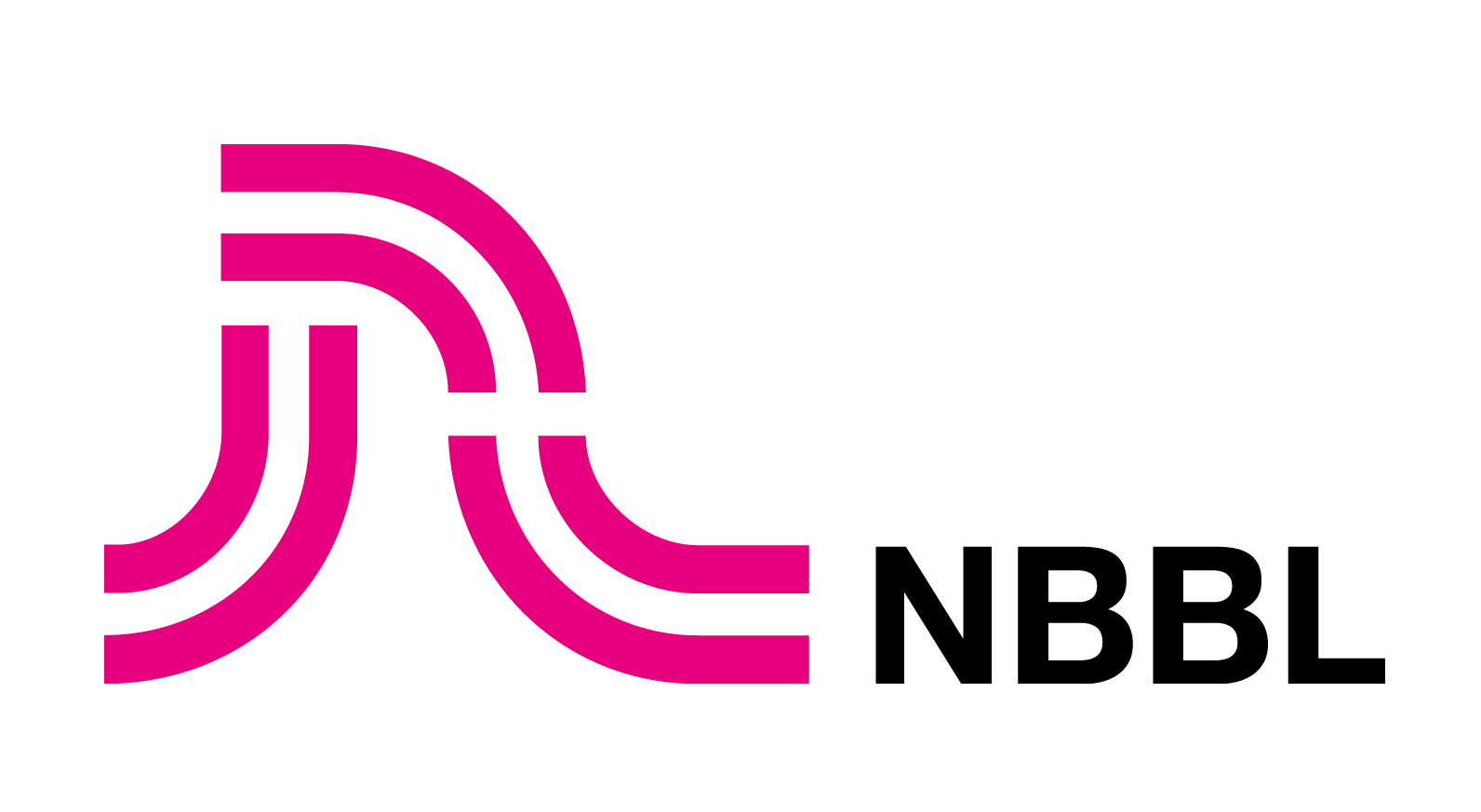 Oppstart: August 2019
Varighet: 8 uker med 10-15 timer i uken
Antall studenter: 4
Hvordan søke? Se mer informasjon i linken under.
NBBL er en interesseorganisasjon for boligbyggelag med 1 millioner medlemmer i 530.000 boliger. De forvalter ca. 21 % av boligmassen i Norge. Forbundet har en visjon om at eksisterende boligmasse skal bli mer bærekraftig, gjennom blant annet energibesparende tiltak. I tråd med dette ønsker NBBL bistand fra et studentteam til å utvikle en narrativ fremstilling av boligbyggelagenes bærekraftige konkurransefortrinn sosialt, økonomisk og samfunnsmessig.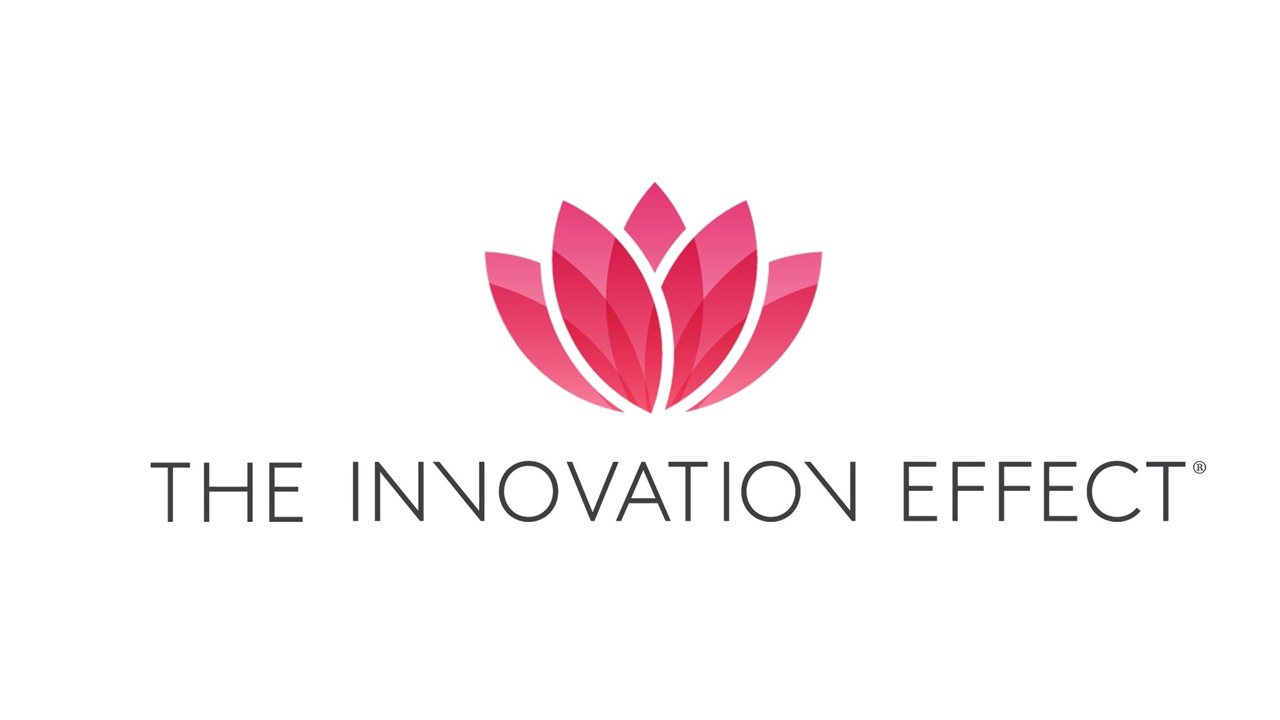 We get new projects all the time and will update this page continuously. Please follow us here and in social media for the latest updates.
The Innovation Effect combines professional consultancy and young creative minds. We deliver projects focusing on market research, customer retention and digitalization. Together we drive change.