Start: August 2020
Duration: 8 weeks, 10-15 hours a week
Team: 3 student
How to apply? See information in the link below.

Atea and HP have experienced a rapid change in the market needs due to Covid-19; working from home is the new normal and the digital workplace have increased the demands for high-quality computers and technical solutions. In order to stay ahead of their competitors after Covid-19, Atea and HP wants a student team to work on the following challenge: How can Atea and HP increase the sales of digital workplace solutions post Covid-19?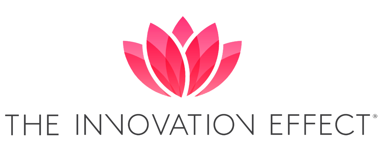 We get new projects all the time and will update this page continuously. Please follow us here and in social media for the latest updates.
The Innovation Effect combines professional consultancy and young creative minds. We deliver projects focusing on market research, customer retention and digitalization. Together we drive change.