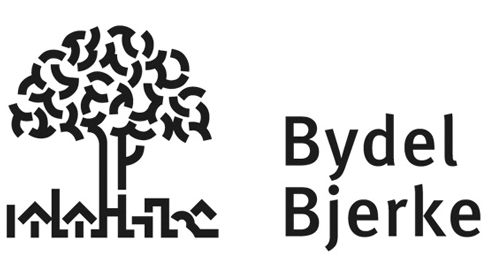 Oppstart: Oktober 2019
Varighet: 8 uker med 10-15 timer i uken
Antall studenter: 4
Bydel Bjerke er en del av Groruddalsprogrammet, som blant annet skal styrke nærmiljøkvaliteter og bidra til inkluderende lokalsamfunn. I tråd med dette ønsker bydelen å utforske muligheten for å utvikle og utforme «Barnas verden» på Veitvetsenteret. Senteret huser frivillig aktivitet, som nysirkus Bjerke, familiesenter m/helsestasjon, pedagogisk fagsenter, åpen barnehage, ungdomsklubb, trimrom og Veitvet senter. «Barnas verden» skal her være et inkluderende sted med fokus på integrering for ulike målgrupper (barn og foreldre).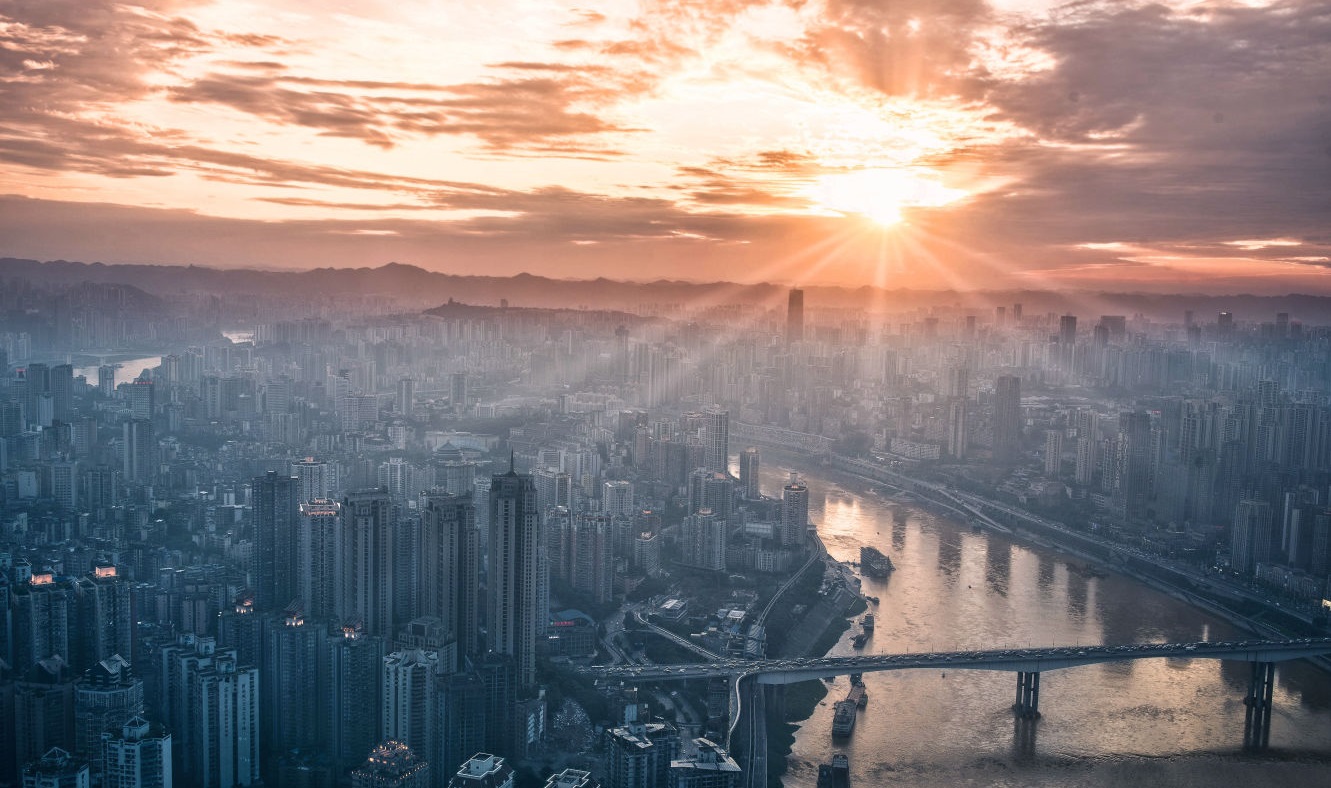 – Join the Satellite Hackathon 20. – 21. September at Oslo Innovation Week
The Satellite Hackathon is a part of Oslo Innovation Week 2019 and is a 24-hour challenge. The theme is "Future Cities", with a focus on Norway. Future Cities will play a major role in the future as over 68% of the world's population will live in urban areas by 2050. This gives rise to new challenges in order to achieve sustainable cities. In the hackathon the participants collaborate on coming up with the best solution(s) on the challenges our future cities face utilizing satellite data.
Who can participate?
Everyone interested in exploring satellite data both technical and no-technical is urged to apply. We strive to have a good mix of both students and professionals. If you already have a team of superstars, great! If not, let us know and we will assign you to a team that fits your skills and interests.
Want to join?
The event will be from Friday 12:00 20. Sept to Saturday 21:00 21. Sept at StartupLab. To read more about the hackathon and submit your application, follow the link below.