Trond Stensåsen, Editor of SE and HØR
Trond Stensåsen, Editor of SE and HØR
The Innovation Effect combines professional consultancy and young creative minds. We deliver projects focusing on market research, customer retention and digitalization. Together we drive change
Join us!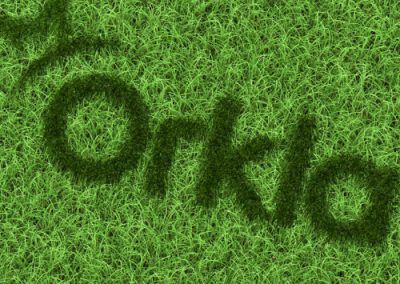 Orkla
Orkla – Sustainability - Communication Strategy
How can Orkla be more attractive towards a young generation of consumers through a strategic focus on sustainability?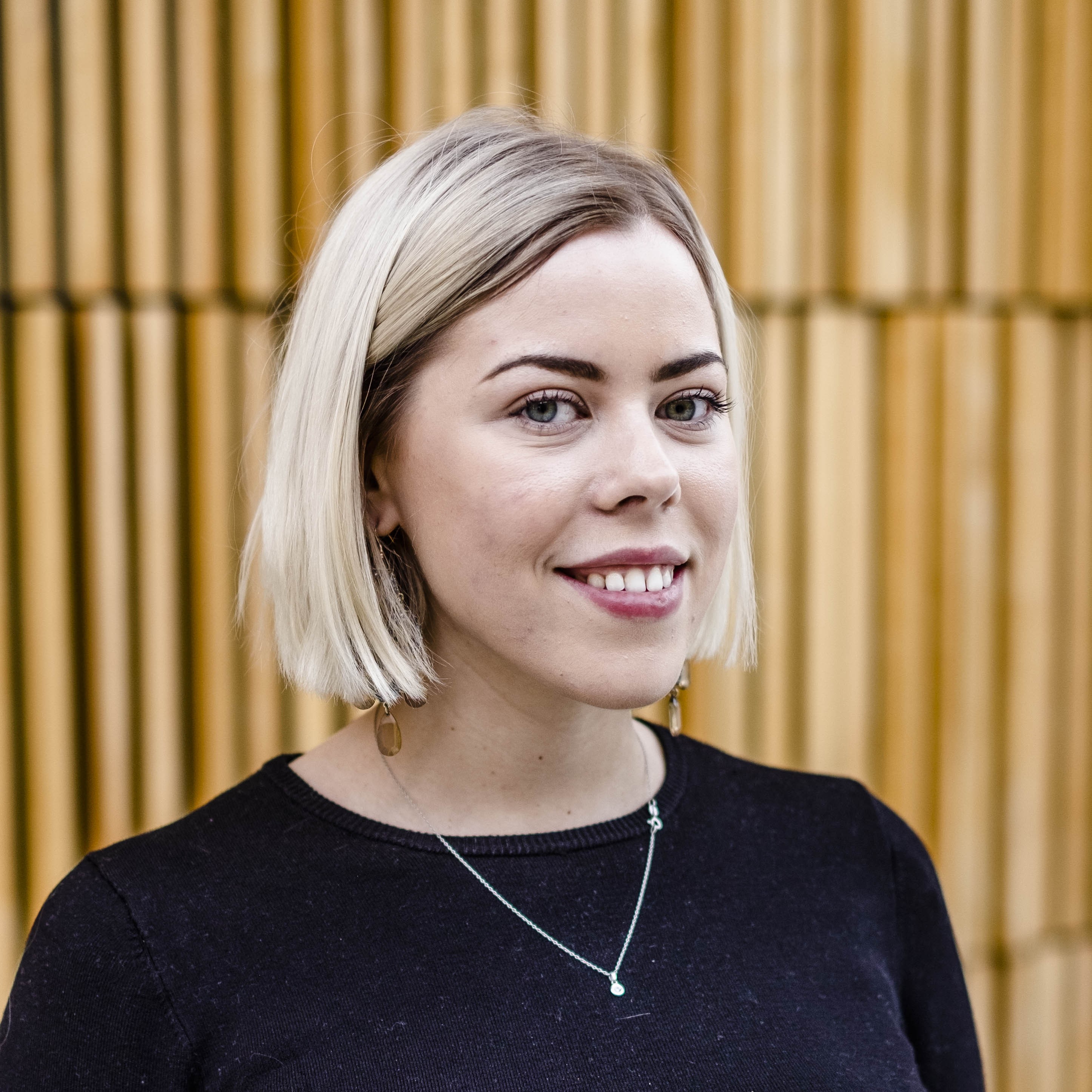 "The project with Orkla gave me the opportunity to develop forward-looking and sustainable solutions for one of Norway's largest FMCG companies. It is a unique opportunity for a student to be able to create innovation. I am very proud of what the team accomplished."
- Caroline Strømme
Student, BI Norwegian Business School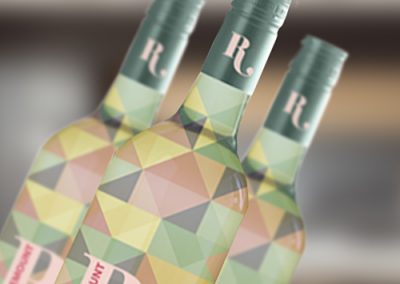 Solera Beverage Group
Increasing Sales Through Design
How does wine bottle design influence sales towards 20-25 year olds?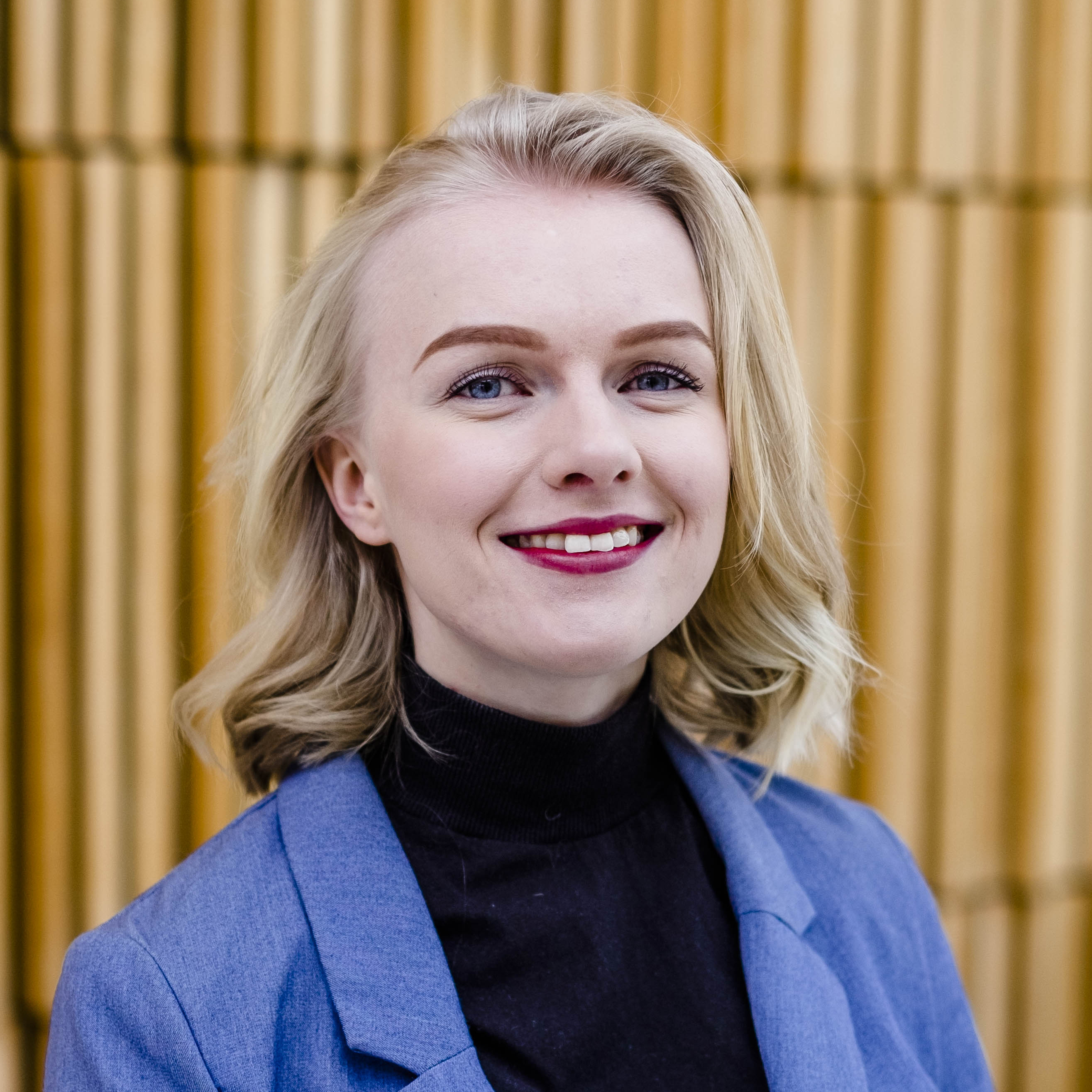 "The project process has taught me to be flexible and adaptable. It is when you step out of the comfort zone you really learn and grow as a person. Now I'm left with new inspiration, contacts and experiences."
- Iselin Ekornes
Student, Kristiania College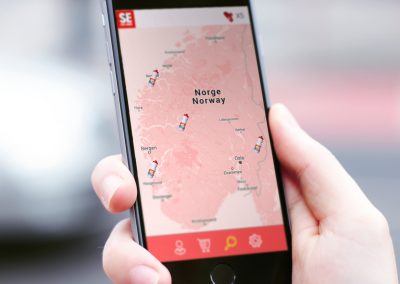 Se og Hør "Flaskeposten"
New Revenue Streams - "Digitizing Flaskeposten"
How can Se og Hør revitalize Flaskeposten as an income-generating source, and also attract attention in digital channels?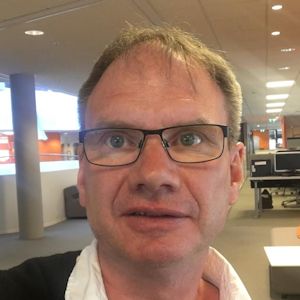 "The Innovation Effect facilitated a project that was both value-creating and engaging for Se og Hør. The student-team delivered a better product than other consulting agencies! It was great to see what such a young team produced! "-
- Trond Stensåsen
editor SE and HØR
CUSTOMERS
In collaboration with over 360 students, we have completed over 80 projects, with 57 companies from over ten universities and colleges in Norway.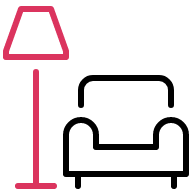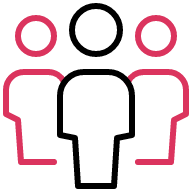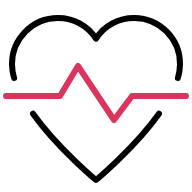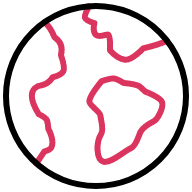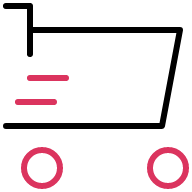 Fast moving consumer goods