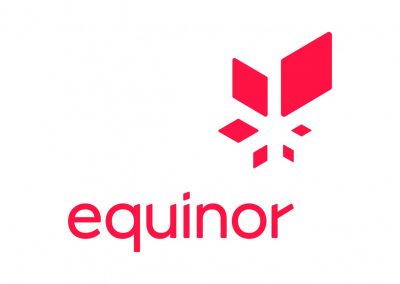 Circular Blue Economy Project for Equinor
Start: December 2018
Duration: Three phases, 24-26 weeks, 15 hours per week
Team: 4 students

The project initiated by Equinor is facilitated through The Innovation Effects learning and innovation program. In this program the students who participate are given the mandate to challenge the company, and present innovative ideas to solve the challenges that the company is facing. The goal of the program is to stimulate learning and co-creation between young creative minds and innovative companies. The project is paid, part-time with flexible work-hours and is compatible with full-time studies and other part-time jobs.

About the company and project:
Equinor is an international energy company with over 20,000 employees globally. Equinor is the largest energy operator in Norway. Today the company develops oil, gas, wind and solar energy in more than 30 countries worldwide, are considered a growing force in renewable energy. During 2018 Equinors Innovation Team has been exploring the ocean as a commercial space, in the context of the inspiring vision of floating cities.

The main objective of the project is how Equinor can leverage their competitive advantage by further developing the opportunities in the ocean space. This project is divided into three parts: Research, Consept development and Profitability. This project is connected to the overall strategy of the Equinor's innovation team.

Tasks:
Project management, Market research and analysis, Design thinking methodology, Consept development and testing, Workshop, Value preposition design

We seek students with competence within one or more of the following disciplines:
Political science/Social Economics, Business development and Economics, Marine Engineering and/or Marine Biology (Part 1 and 2), Design/Architecture (Part 1 and 2)

Application deadline: 26th of November
- How to apply: Make a profile on our webpage here and send an application to Siv at siv@theinnovationeffect.com with subject field "Application for Circular Blue Economy project".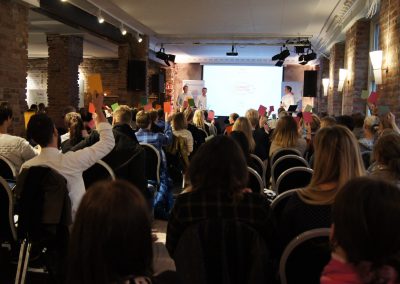 Tap into the young mindset
Oslo Innovation Week 27 th of sept 2018
The Innovation Effect is proud to be participating at Oslo Innovation Week for the third time. This year we will be presenting the result of last years project with a bang!

Join us for an interactive session at MESH and learn how a young startup, in collaboration with talented student team, developed a working blockchain prototype that challenged the value chain of an international energy company.

We promise an interactive session with exciting learnings from a explorative technology project, engaging speakers from young talents and the an inspirational member of the Equinor corporate innovation team.

Stay tuned for more information coming soon!

OIW 2017 - Blockchain research and development project:

"The students provided an unique perspective for Statoil.
Having access to the greatest academic minds across different disiplins, enables new solutions.
This is very exciting. Especially investigating new technologies like blockchain."
- Ragnhild Ulvik, Vice President Innovation, Statoil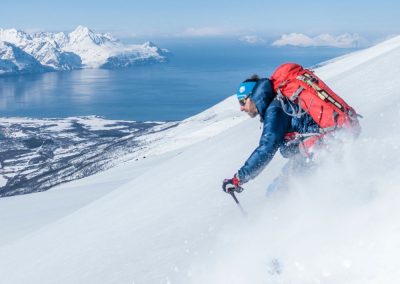 Bergans of Norway
New business opportunities in the Circular Economy
Which new sustainable products and services should Bergans of Norway focus on?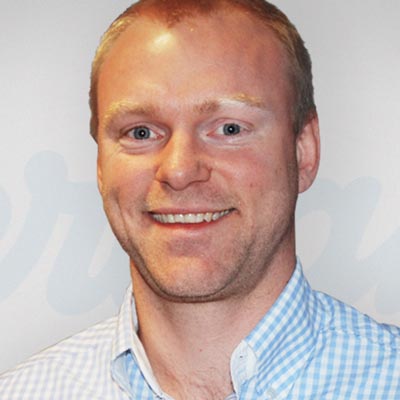 "It has been extremely inspiring for all involved in Bergans to work with The Innovation Effect and the student team regarding the issue of future circular solutions. We have been presented to a complete future concept that is now the guide to our continued work on both sustainability and future digital solutions related to this."
- Leif Holst-Liæker Chief Executive Officer
Bergans of Norway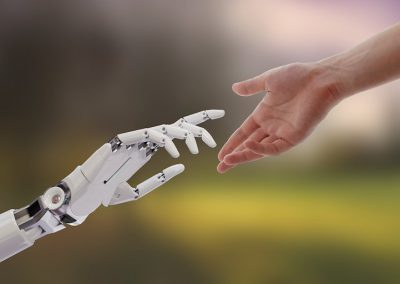 Atea
Market Research - Health Technology in the Public Sector
How willing is Norwegian municipalities to invest in welfare technology?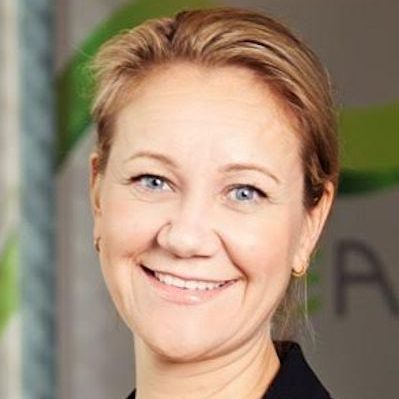 "It's rewarding to work with students and the academic environment. We are being challenged to see new opportunities. The team mapped out Norwegian municipalities' future investment plans for health technology. They researched the demographic development in 50 municipalities, and presented a strategy we now use!
- Marthe Dyrud
Business Manager for Welfare Technology, Atea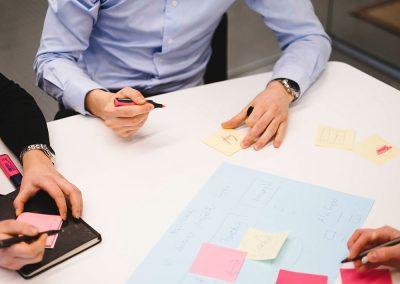 Atea/Samsung
Customer & Sales Strategy
A new sales and marketing strategy for Atea and Samsung.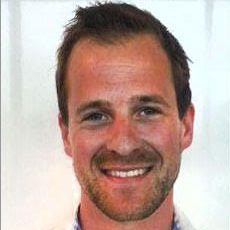 "The value of participating in The Innovation Effect's program was very high for Samsung Norway! This has been a learning process where the students and customers input have given us better understanding of our market. Samsung have, and will certainly use this program again!
- Thomas Andersen
Sales Manager IM B2B Samsung Norway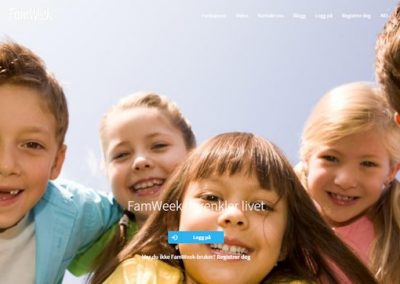 FamWeek
Creating FamWeek's digital homework helper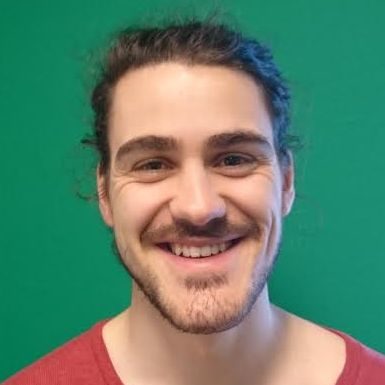 "I learned more working for FamWeek than I ever would have in a classroom setting. Managing the project from start to finish in a interdisciplinary team was a great experience. Succeeding as a team was a fantastic feeling."
- Stian Waagner Birkeland
Student, NTNU Trondheim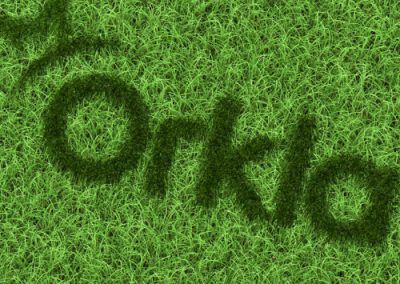 Orkla
Orkla – Sustainability - Communication Strategy
How can Orkla be more attractive towards a young generation of consumers through a strategic focus on sustainability?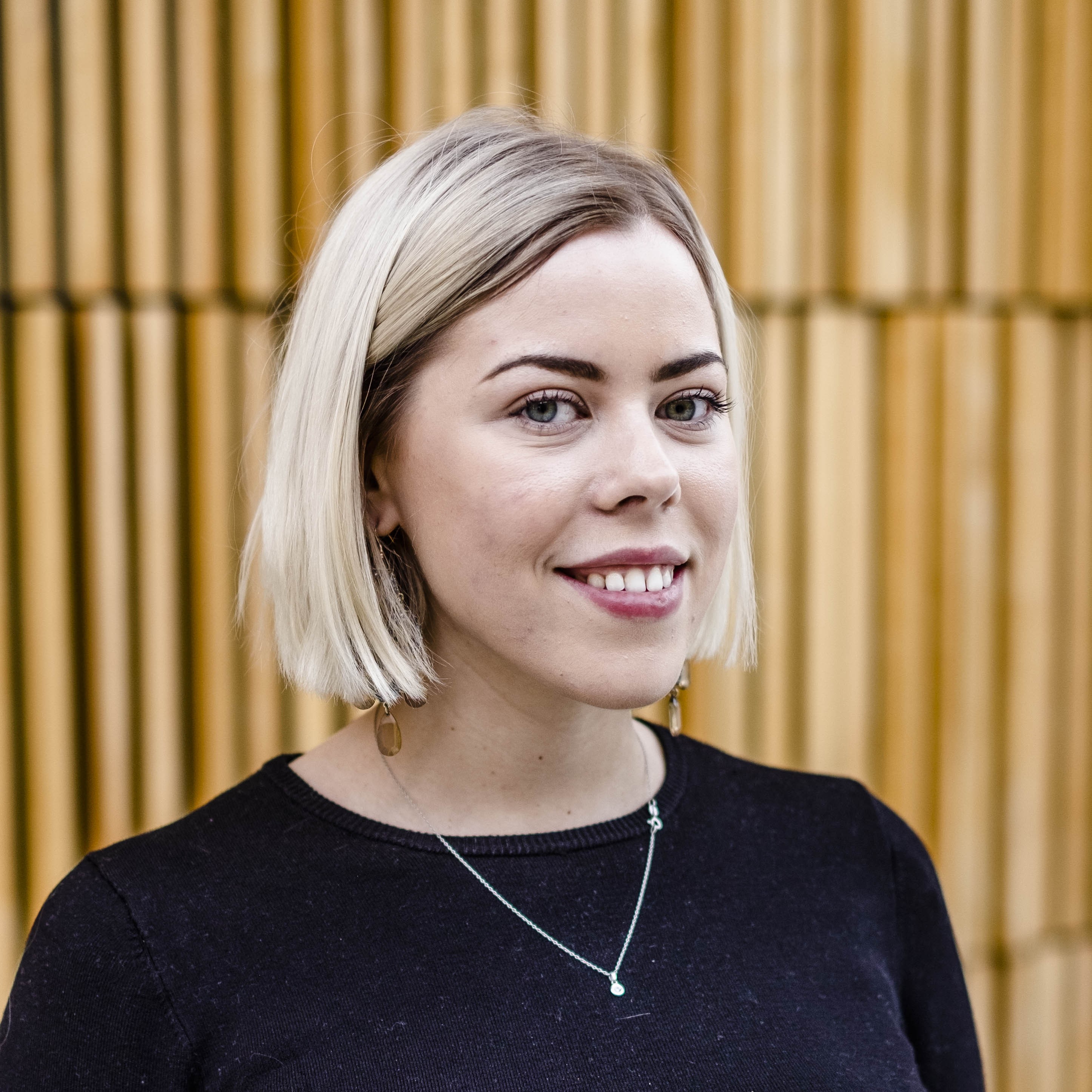 "The project with Orkla gave me the opportunity to develop forward-looking and sustainable solutions for one of Norway's largest FMCG companies. It is a unique opportunity for a student to be able to create innovation. I am very proud of what the team accomplished."
- Caroline Strømme
Student, BI Norwegian Business School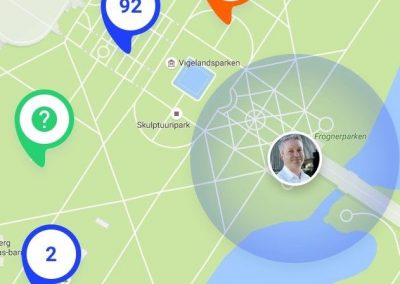 Pazzing
Market survey of the young target group
How to build loyalty and a relevant service for young consumers?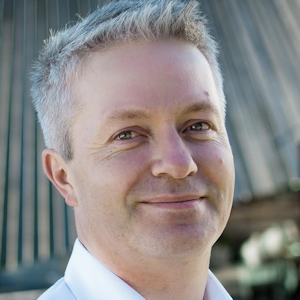 "We are impressed with the professionalism, expertise and delivery! Students have provided important inputs and ideas for how PazZing can be a success in the market. Many thanks to the students, and not least to Ida and Annette for good mentoring. "
- - Eirik Y. Øra - Gründer og daglig leder PazZing
Pazzing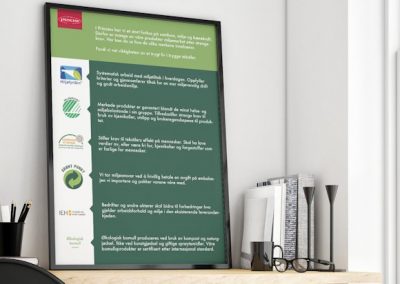 Princess Group
Business Development - New Concept Store
How can a concept store better convey Princess's identity, and expand their target group?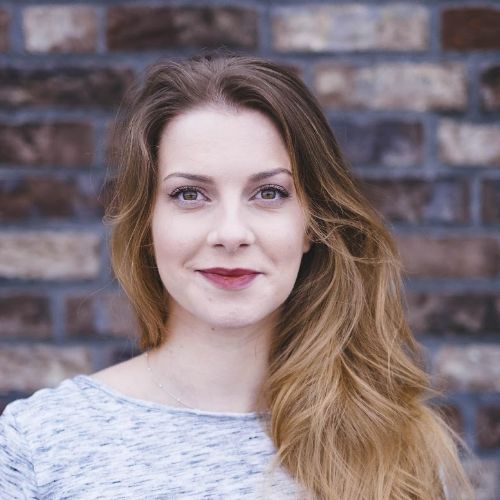 "The Innovation Effect has given me a unique opportunity to work with big and successful players. This would generally require a lot of work experience. The project gave me the chance to further develop my qualities and was a way great start to my carriere. "
- Kathinka Holmgaard Gerxaliu
Student, Westerdals ACT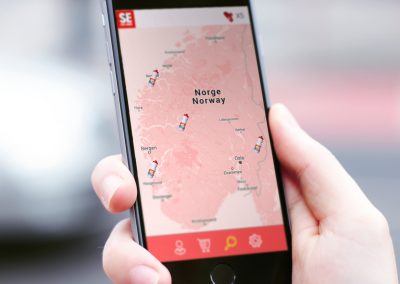 Se og Hør "Flaskeposten"
New Revenue Streams - "Digitizing Flaskeposten"
How can Se og Hør revitalize Flaskeposten as an income-generating source, and also attract attention in digital channels?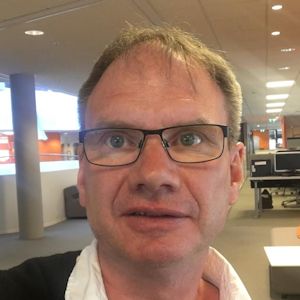 "The Innovation Effect facilitated a project that was both value-creating and engaging for Se og Hør. The student-team delivered a better product than other consulting agencies! It was great to see what such a young team produced! "-
- Trond Stensåsen
editor SE and HØR