ABOUT US
The Innovation Effect (TIE) is a Norwegian startup. We connect Norway's best students with innovative companies and deliver projects focused on insight, growth and innovation.
TIE's Innovation Sprint has been carried out in 99 projects in collaboration with nearly 400 students and 60 companies, such as Equinor, Telenor, Atea, Apple, Samsung, HP, Dell EMC and Orkla. With the use of our tailor-made methodology for value-creating and rapid innovation processes, we ensure innovation in both start-ups, established companies in the public sector and international companies.
Our vision is to renew and improve existing products, services and processes for companies. Together, we create an innovation effect.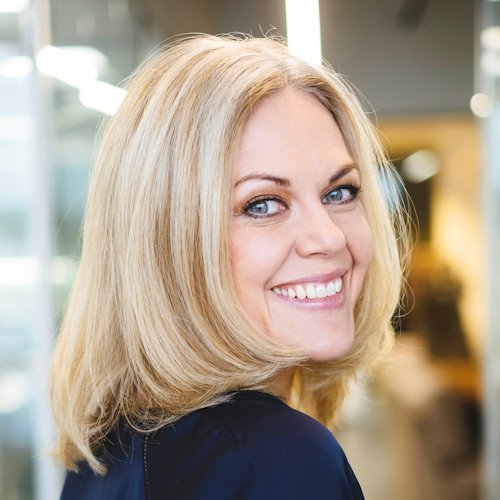 Annette Fosaas
Owner and Managing Director
Annette holds a bachelor's degree in economics and international marketing, with a further education in coaching, innovation and entrepreneurship. After 16 years of work experience from both Norwegian corporations and international FMCG companies, Annette chose the entreprenour route and founded TIE in 2012. Her core competencies are strategy and business development, branding and marketing, and managing, facilitating and mentoring in innovation processes.
annette@theinnovationeffect.com
Tel: +47 415 26 964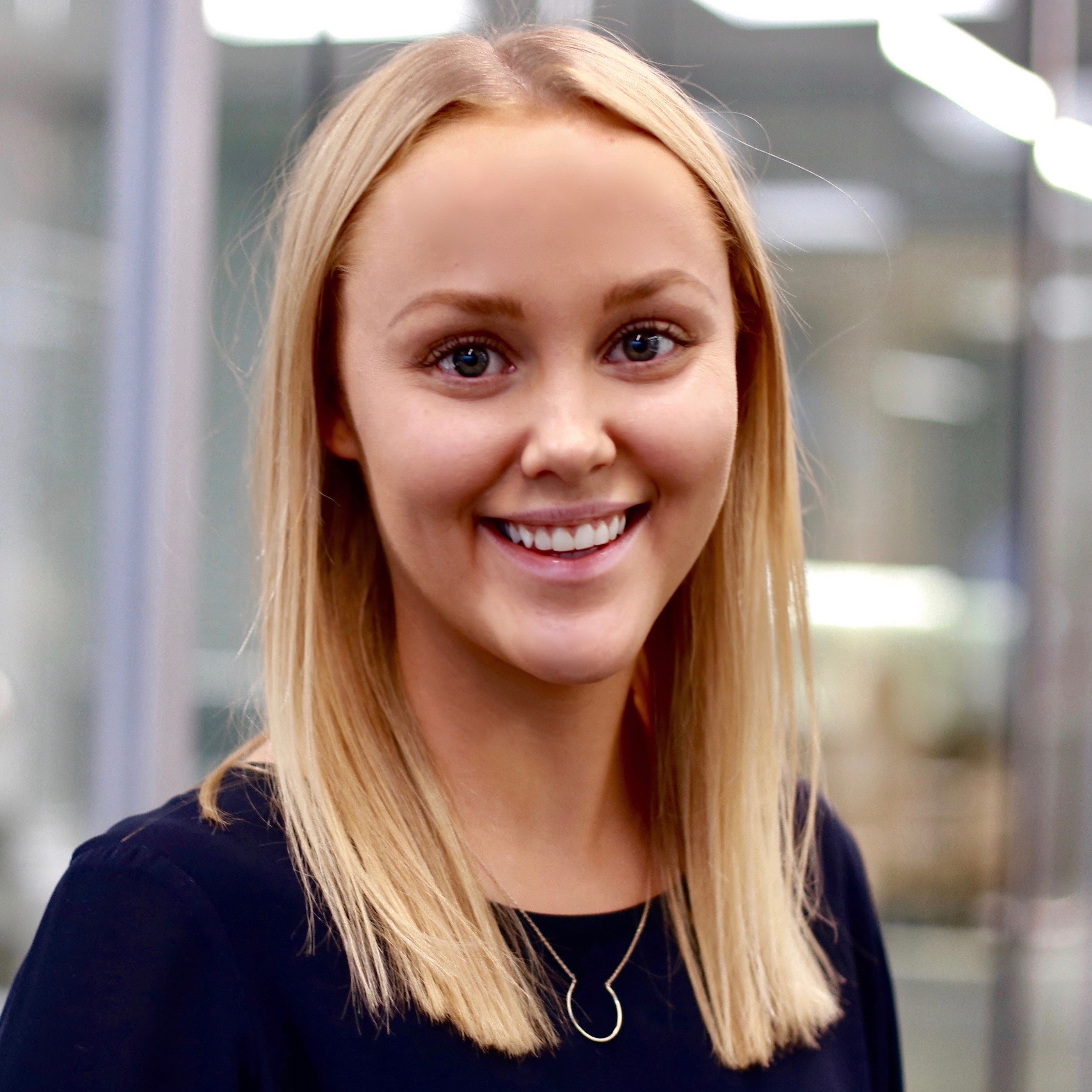 Vilde Urdal Bolstad
Project and Marketing Manager
Vilde holds a bachelor's degree in law and is currently taking a master's degree in Organization and Management, with a specialization in Innovation and Change Management. Previously, she has worked for four years at the Norwegian Parliament with various projects, events and national anniversaries like the Bicentenary of the Norwegian Constitution. Her core experience is within project management, event planning, communication and content production.
vilde@theinnovationeffect.com
Tel: +47 906 99 785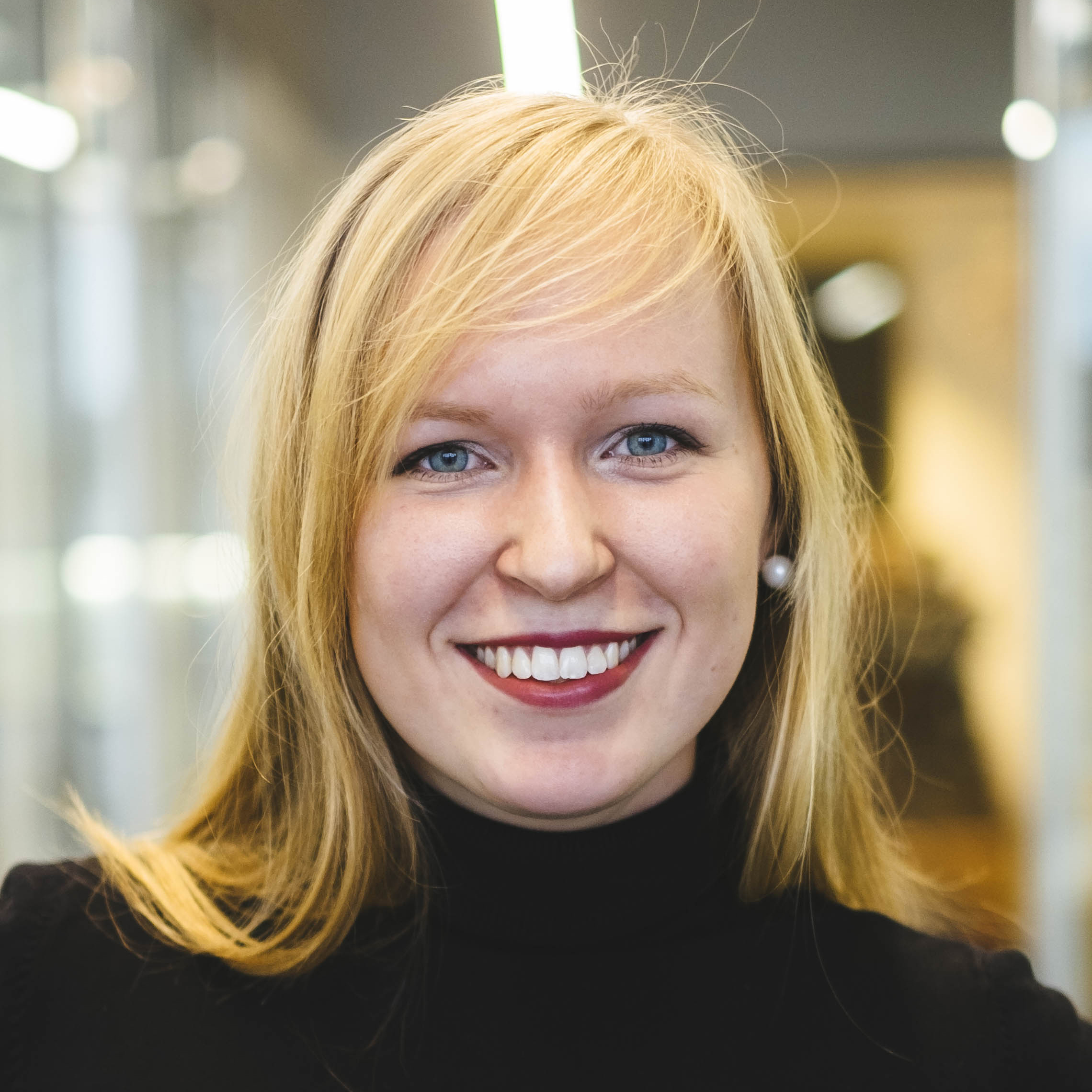 Siv S. Brødsjømoen
HR Manager
Siv has worked at TIE since september 2016 and her main expertise is within recruitment and HR. She holds a bachelor's degree in HR and a master's degree in Organization, Work and Management from the University of Oslo. Her specialization is within change management and digitalization.
siv@theinnovationeffect.com
Tel: +47 957 05 969