CRISIS RECRUITMENT
We recruit and relocate employees across companies to meet the current resource needs.
TIE's Crisis Recruitment is a service designed to ensure a more sustainable use of resources in a demanding time. While the coronavirus pandemic forces many companies to temporarily downsize through furloughs or layoffs, others experience an immediate need for a larger workforce. Critical infrastructure sectors like healthcare, food and agriculture, IT and telecommunications, state and government positions, are under pressure. Meanwhile, Norway now has highest unemployment rate since World War II.
In order to help bridge this gap and increase the mobility in the labour market, TIE offers an opportunity for employers and employees to work together across businesses. Through Crisis Recruitment, we connect companies with a high resource need, with employees looking for temporary work during furlough or layoff periods. We recruit and relocate employees with the right expertise to the right company, through well-tested and quality-assured methods.
TIE has unique experience with recruiting people from various disciplines and placing them in well-functioning temporary teams; over the past five years, we have recruited more than 400 young workers to temporary projects for 60 different companies. Now, we want to use our expertise to help both employers and employees through the crisis. Combined with a strong understanding of current regulations, TIE ensures a safe and efficient process.
A short-term exchange of resources across companies is beneficial for all parties, and for the society. For companies needing a temporarily increased workforce, Crisis Recruitment is a highly cost-effective recruitment service. For companies experiencing layoffs, encouraging their employees to seek temporary jobs elsewhere can strengthen their reputation, improve employer branding for the future and minimize the risk of permanent turnover. Finally, furloughed or temporarily laid-off employees are given an opportunity to maintain motivation and income through a difficult time.
In the spirit of circular economy, temporarily sharing or lending away employees is now crucial. Let's work together on managing the society's available human capital in a sustainable way.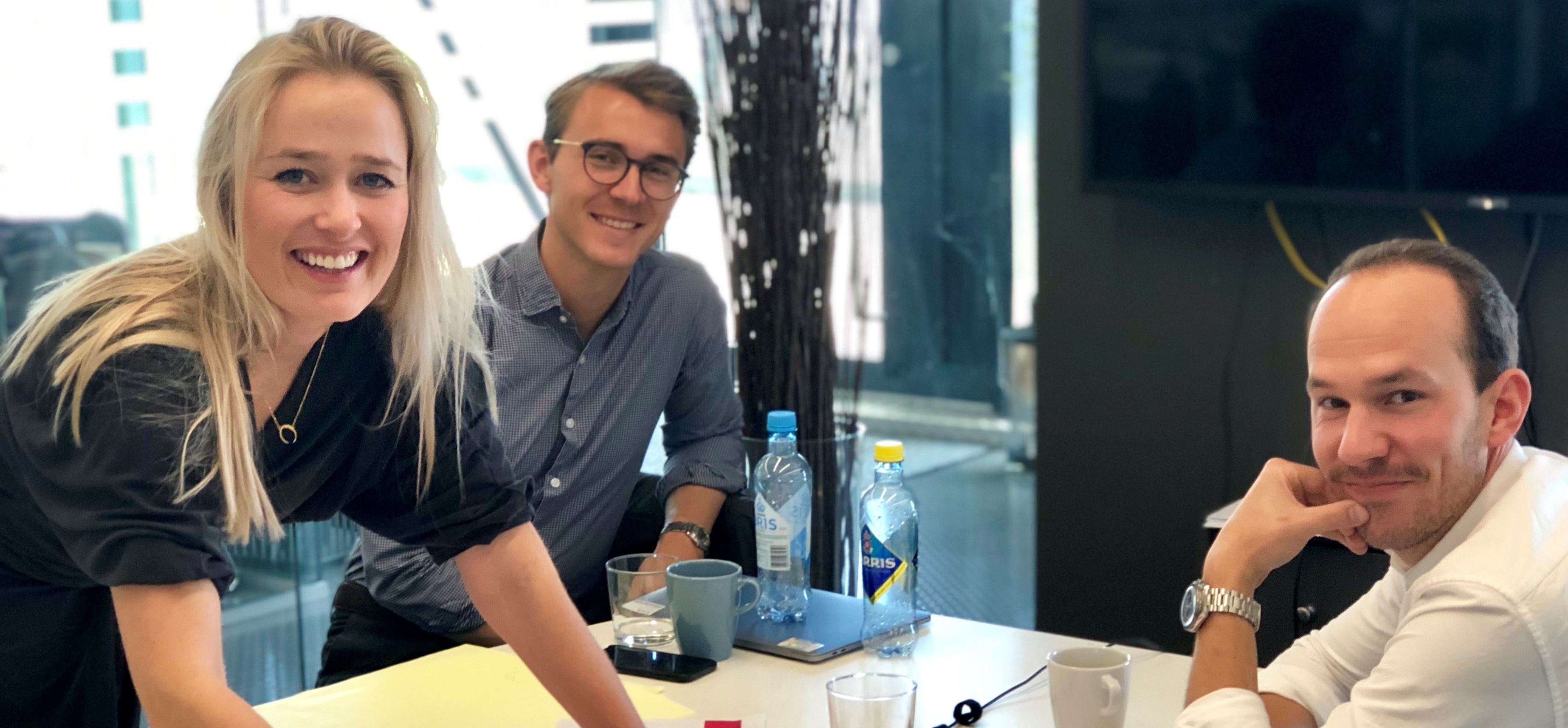 The Innovator
Prepare your company for change. We educate your employees to become true innovators.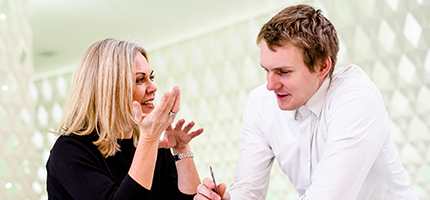 Design Sprint
A workshop-based program that puts the end user at the center of service and product development.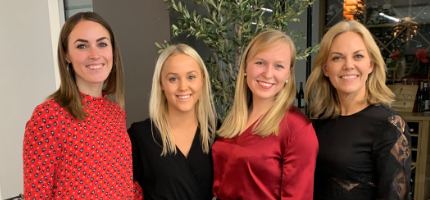 We tailor-make!
All our services can be tailored to your company's needs. Get in touch to discuss how.