DUGNAD SPRINT
Young talents help businesses in crisis.
Dugnad, from Old Norse dugnaðr, means help, support and good deed. The term describes a group of people doing voluntary work together for a common good.
TIE wants to help your business tackle the challenges of the coronavirus pandemic. In our new service Dugnad Sprint, we recruit an interdisciplinary team of 2-5 skilled students with tailored competence to solve your problems, confront the uncertainties and carry out the responses needed in your company. The students provide innovative mindsets and new perspectives on both current and future challenges. Combined with facilitation, mentoring and quality assurance from TIE, we help minimize the risk your company faces.
The corona crisis affects businesses in many ways. Several companies are experiencing challenges related to organizational changes, layoffs, internal communication, new working norms, supply-chain and financial stability, technology and digitalization, crisis management, unfamiliar adjustments to routine business activities, and more. The consequences are unprecedented and there will be both short- and long-term problems.
Through TIE's Dugnad Sprint, we can assist with everything from research and gathering of data and insights to identify new needs, with carrying out responses outside of normal operations, as well as adjustments to routine business activities – to developing brand new strategies, processes, solutions, products and services. Each student work for 15 hours a week and the project can be carried out over a timeframe of 4 to 8 weeks – or more, depending on the scope and needs. We always tailor the process and delivery depending on our client's challenge and custom design for both large and small companies.
The purpose of the program is to is to stimulate learning and co-creation between young creative minds and innovative companies, while providing effective and safe crisis relief for the companies. The students are hired as short-term resources through TIE, meaning no workforce risk for your company. In the spirit of Dugnad, this is also our most affordable sprint ever. Through a cost-effective process, we bring value and innovation to companies in a challenging time.
Of course, all work activities in the Dugnad Sprint can be carried out digitally, including TIE's facilitation of the sprint and our own guidance and mentoring of the students.
The time ahead will require a lot from us all. Let's work together for the best collective outcome. Contact us for more information.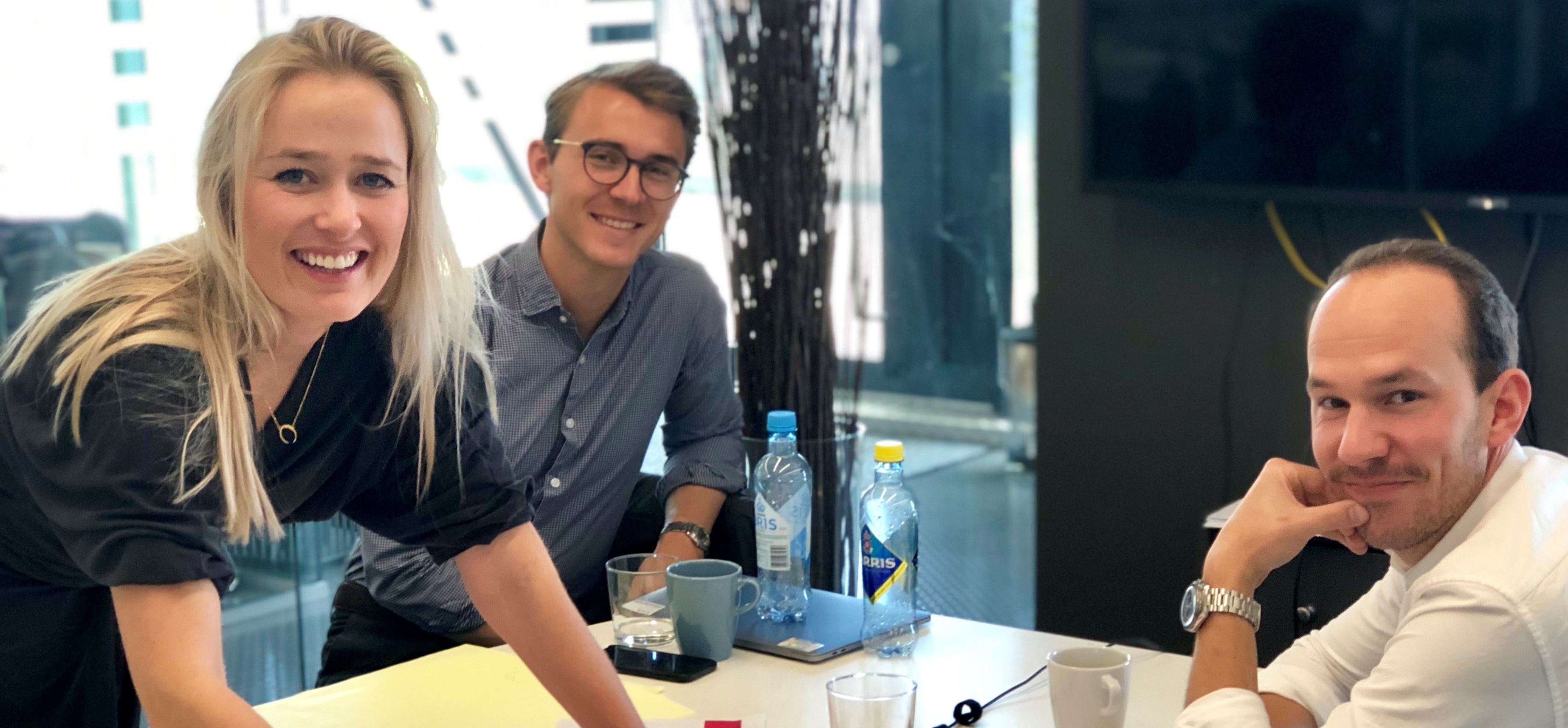 The Innovator
Prepare your company for change. We educate your employees to become true innovators.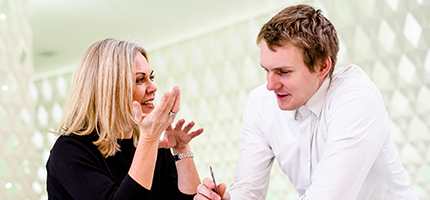 Design Sprint
A workshop-based program that puts the end user at the center of service and product development.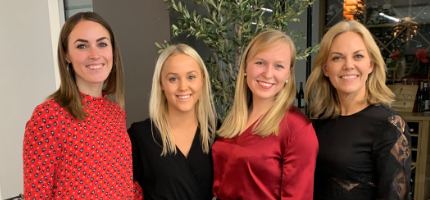 We tailor-make!
All our services can be tailored to your company's needs. Get in touch to discuss how.